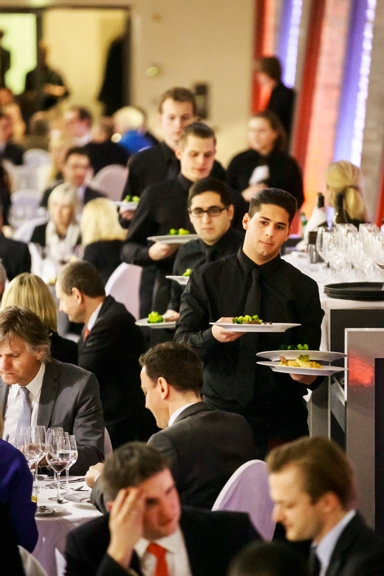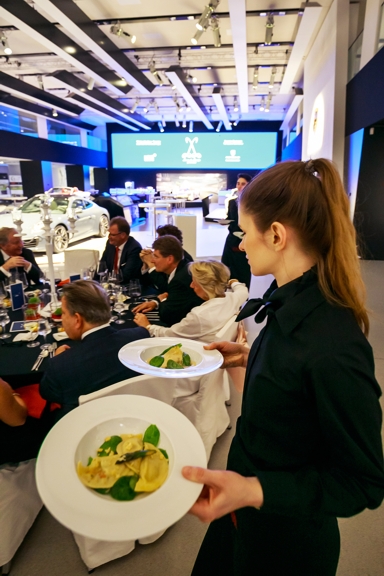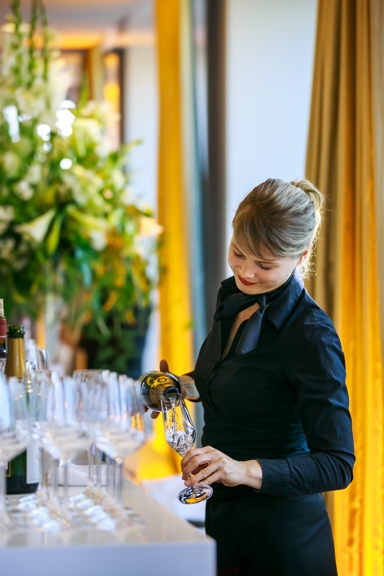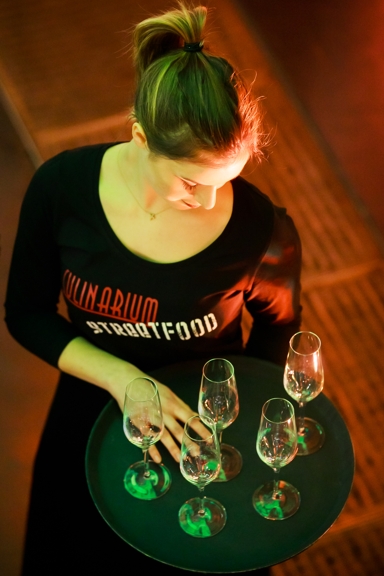 Contact
If you wish to contact us:

Call us on: 030 / 473 73 92-0.

Send us an

e-mail
.

Use our

contact form
.

Send us a fax: 030 / 473 73 92-22.

Write to us: CULINARIUM Catering GmbH, Prenzlauer Allee 36 G, D-10405 Berlin.
Please use the following links for a personal e-mail to our employees
:

Harald Höllrigl
(managing director)

Martin Knappe
(chef de cuisine)
Please do not hesitate to ask us any questions that are important to you – we want you to be really sure that you make the right decision in your choice of caterer. Whatever you wish to know and whatever query this website is unable to answer – we are always personally available to you and will do our utmost to satisfy your wishes.