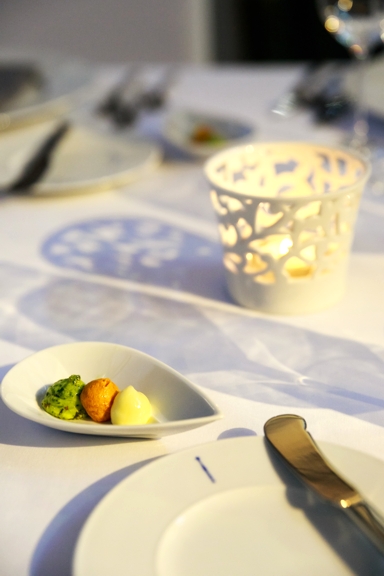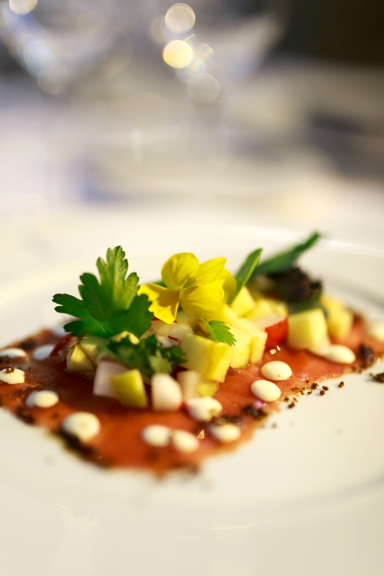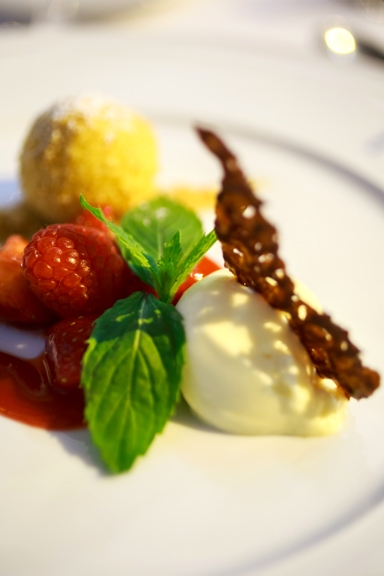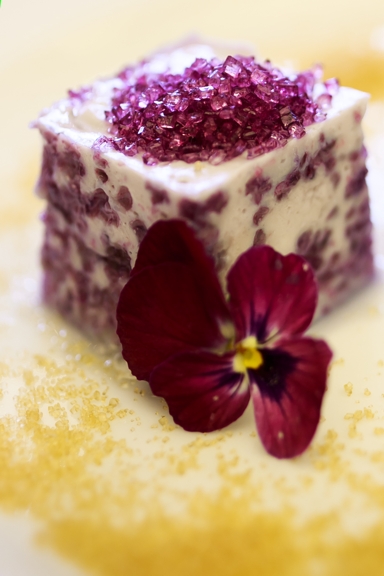 Our Passion For Your Pleasure
CULINARIUM
Catering GmbH was created by Austrian-born Harald Höllrigl, following a career spanning many years in the world of haute cuisine. Höllrigl was elevated to chef de cuisine at the illustrious Borchardt restaurant, as well as in the Berlin branch of the internationally renowned catering company Do&Co. It is also in this top-quality segment that
CULINARIUM
Catering has made its mark.
Our focus is naturally on the culinary aspect, since it is here that we have our roots. However for many years we have also been overseeing the entire management for events of different sizes and importance, and are thus delighted to create a

"complete package"
for you, one that may also comprise further

event elements
– in addition to the

décor
and

furnishings
.
Trust plays a large part in deciding to commission someone with the catering, which is precisely why we continually seek to gain our customers' trust. We are delighted by your interest and are always

personally
at your service.