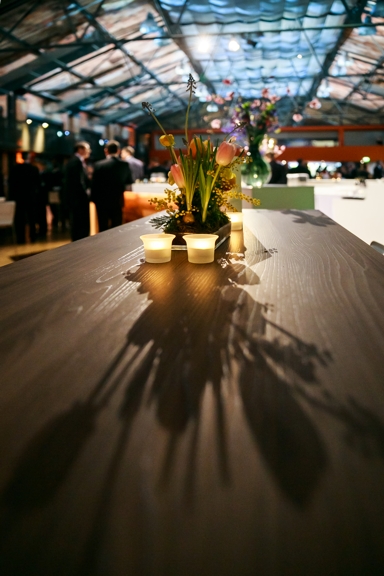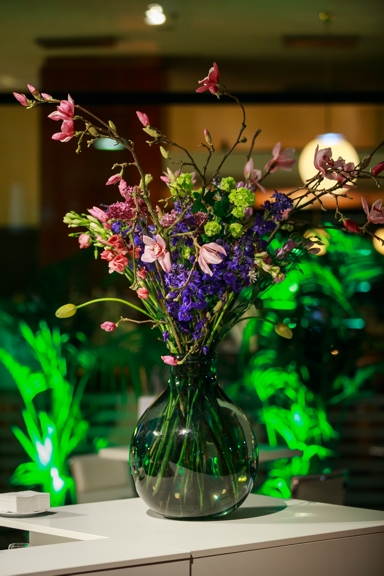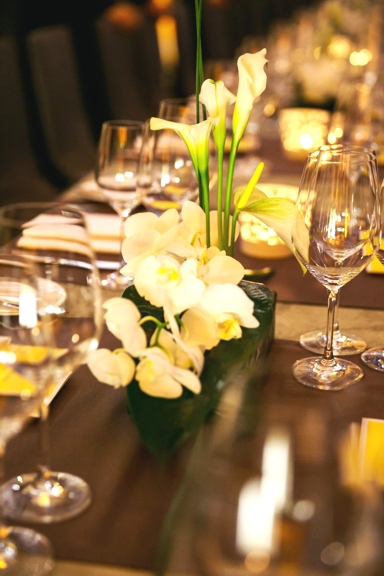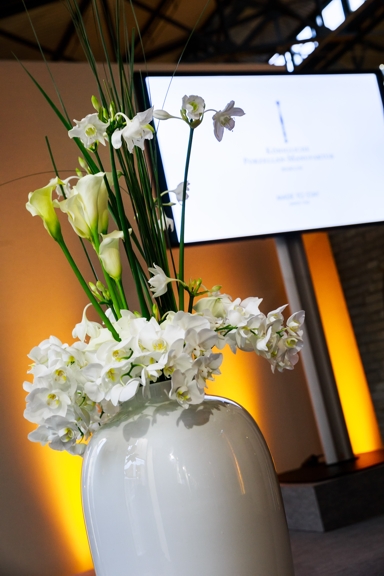 Legal
Website owner
CULINARIUM Catering GmbH
Prenzlauer Allee 36 G, D-10405 Berlin
Telefon: 030 / 473 73 92-0
Telefax: 030 / 473 73 92-22
E-mail: info@culinarium-catering.de
Internet: www.culinarium-catering.de
Authorised representative and managing director
Harald Höllrigl (address as above)
Registration court/registration number
AG Berlin Charlottenburg/HRB 120174B
VAT identification number in accordance with § 27 a
DE265240689
Responsible for the contents pursuant to § 55 Abs. 2 RStV
Harald Höllrigl (address as above)
Copyright
Texts, webdesign and photos: Harald Höllrigl (address as above)
Photos
Copyright: Harald Höllrigl (address as above)
Photographer:

Thomas Rosenthal, Berlin
)
Disclaimer
Despite careful control of content, we do not accept any liability for the content of external links. The operators alone are exclusively responsible for the content of the linked sites.
Privacy Policy
The data transmitted when you contact us are used exclusively for processing your specific request. If no ongoing client relationship develops after the request is processed, your data will be deleted within six months.