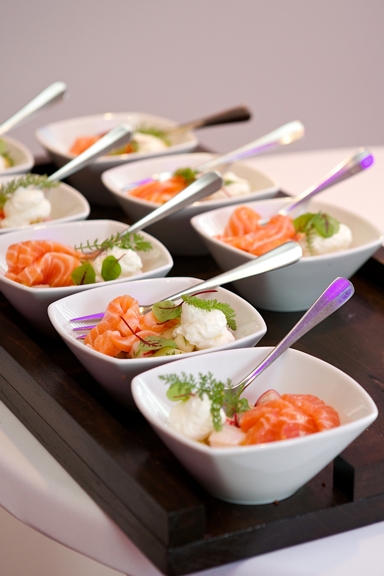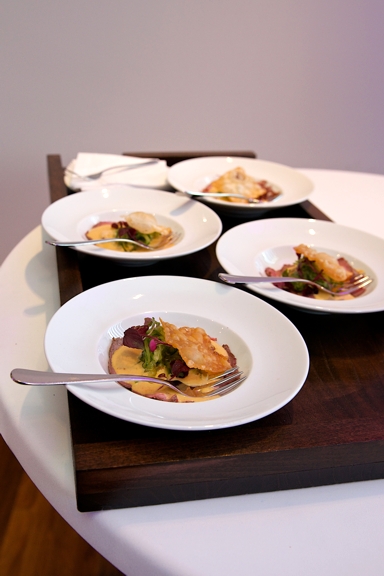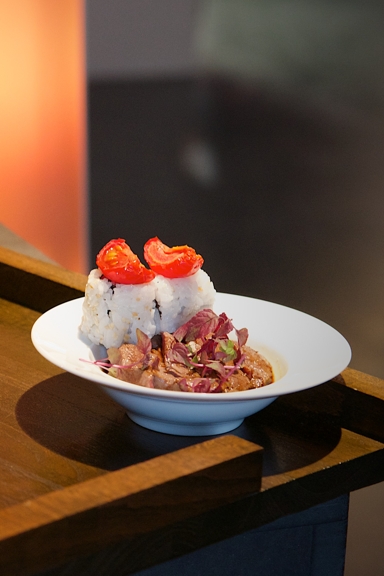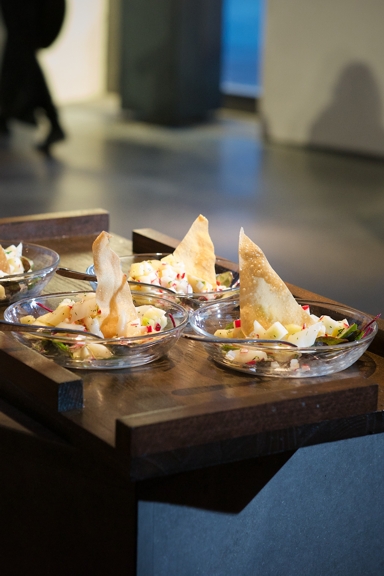 General Terms & Conditions
Disclaimer
The prerequisite for the provision of services by CULINARIUM catering GmbH, as detailed in our proposals, is that the client meets the necessary technical and logistical requirements. CULINARIUM Catering GmbH does not accept any liability for shortcomings in the services provided, insofar as these shortcomings are due to insufficient preparation by the client or inadequate infrastructure. Shortcomings, which are caused by services that have not been performed by the client, therefore do not render the latter eligible to a reduction of the payment that they owe.
Product range
All proposed products and prices are subject to confirmation. Our comprehensive range is always subject to seasonal factors. In the event that individual articles are temporarily unavailable, we reserve the right to exchange them for a product of at least equivalent value.
Payment terms
The prices detailed in our proposals are only applicable for a complete contract and for the specified number of personnel, which means that a reduction in the number of personnel or services will lead to a change in the total price. All prices are quoted as net, i.e. exclusive of statutory VAT. In the event of assignment of a contract, we would ask you to inform us of the precise invoicing address. For contracts with a value of delivery and service in excess of 3,000.00 EUR we will invoice you for a deposit in the amount of 50% of the proposal sum; for contracts with a contract value in excess of 5,000.00 EUR the deposit amounts to 70%. Payment must be made within 14 working days prior to the fulfilment date and credited to our account.
Cancellation terms
In order to be able to guarantee that your event runs smoothly, we would ask you for timely notification of any modifications that you wish to make, as well as the final number of personnel desired. If the event should fail to take place for reasons that lie with the client, or is cancelled by the client, or the latter reduces the number of personnel, CULINARIUM Catering GmbH will receive 50% of the agreed payment for notification of cancellation 7 days prior to the event, and 100 % for notification on the day of the event. This payment is payable within 8 days of invoicing.
Delay
If the agreed payment terms are exceeded, all reminder and collection expenses are to be reimbursed to CULINARIUM Catering GmbH. Interest payable at bank base rates, in the amount of at least 7% per year, will be invoiced for the period of delayed payment. Payments made will always be used to offset the oldest debts. We are only able to enter into a new contract once any outstanding debts have been settled in full.
Place of jurisdiction
Berlin