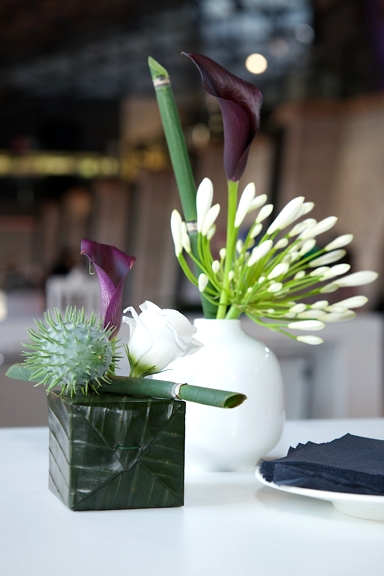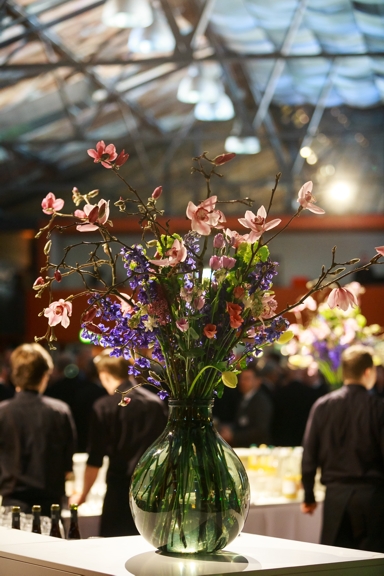 Make An Enquiry
We don't offer standard solutions, but rather develop tailor-made proposals to suit each individual customer and occasion. In order to do this we require several relevant details concerning your event:

When precisely is the event scheduled to take place?

Has the event venue already been decided upon?

How many guests are expected?

Do you envisage a menu, a buffet or finger food?

In addition to the culinary aspect, do you wish to have further event elements – such as décor, furniture or music?
The more you are able to describe your ideas in detail, the more tailor-made our proposal will be. We will be happy to advise you, if you are still undecided. In any case, the following question is essential for us in the compilation of a relevant proposal:

What is the approximate cost framework that you have in mind, either overall or per person?
What this means is an indication (ranging from ... to ...) for the entire package, thus food including service, décor, possible furniture etc. In the event that you have already decided upon an event venue, we would ask you to communicate in the large text box as to whether your indicated budget also includes location costs.
Therefore, we would ask you to include all information that is necessary for the compilation of our proposal – as well as for getting in touch with you. Please use the details on our

contact page
for this purpose.